This year during Black Business Month, Official Black Wall Street celebrates trailblazing Black entrepreneurs
Black people are unmatched. Black entrepreneurs? A whole different league. We've carved out our own lanes and brought chairs to tables that were not built for us. 
For generations, with talent and hard work, we've set the standard for creativity and innovation while in the midst of a centuries-long fight for equity and justice. And we're just getting started. 
The inaugural OBWS Entrepreneur Awards, presented by Snapchat, recognizes entrepreneurs that have made an undeniable impact on their community and industry.

OBWS Entrepreneur of the Year

OBWS Innovator of the Year

OBWS Social Entrepreneur of the Year
Operating for at least 12 months 
Three winners will be presented with the OBWS Entrepreneur of the Year, Innovator of the Year and Social Entrepreneur of the Year awards.
Each will receive cash prizes of $15,000, $10,000 & $5,000 respectively.
Award submissions are open August 10th through August 16th.Finalists will be handpicked by a panel of judges, and winners will be announced Friday,August 28th.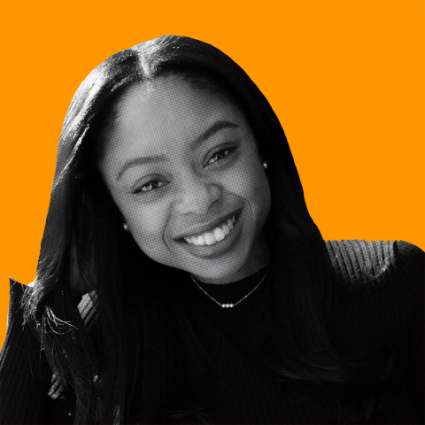 Forbes Reporter, For(bes) The Culture Editorial Lead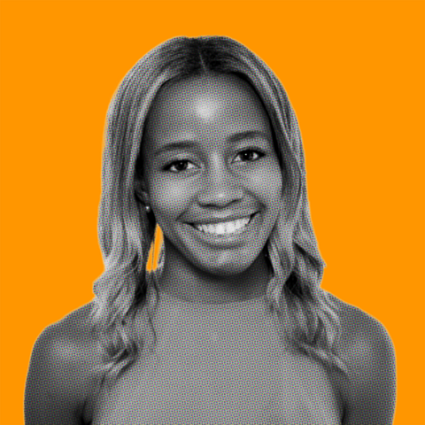 Head of US Emerging Biz Marketing, Snapchat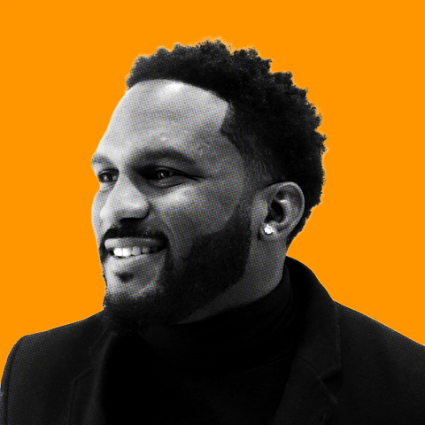 CMO, Artsy | Founder, ET Enterprises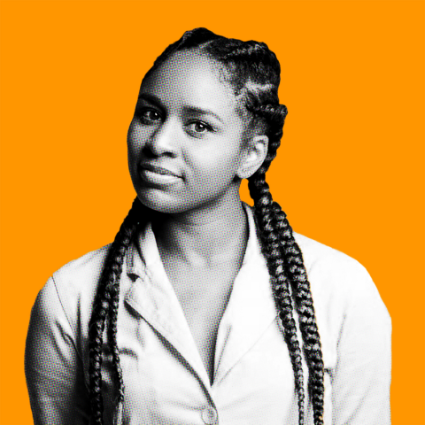 Founder, CultureCon & The Creative Collective NYC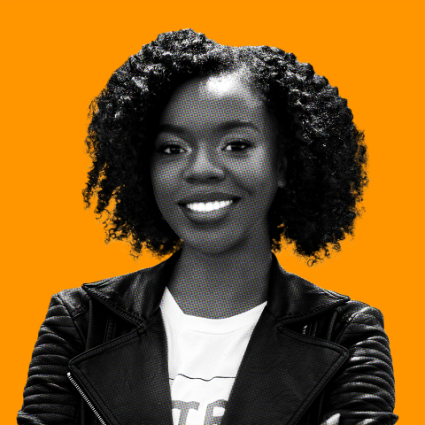 Founder,
Official Black Wall Street
Congratulations to Our Winners
Thank you to everyone who participated and voted in our Inaugural OBWS Black Entrepreneur of the Year Awards!